Archival Quality and Framing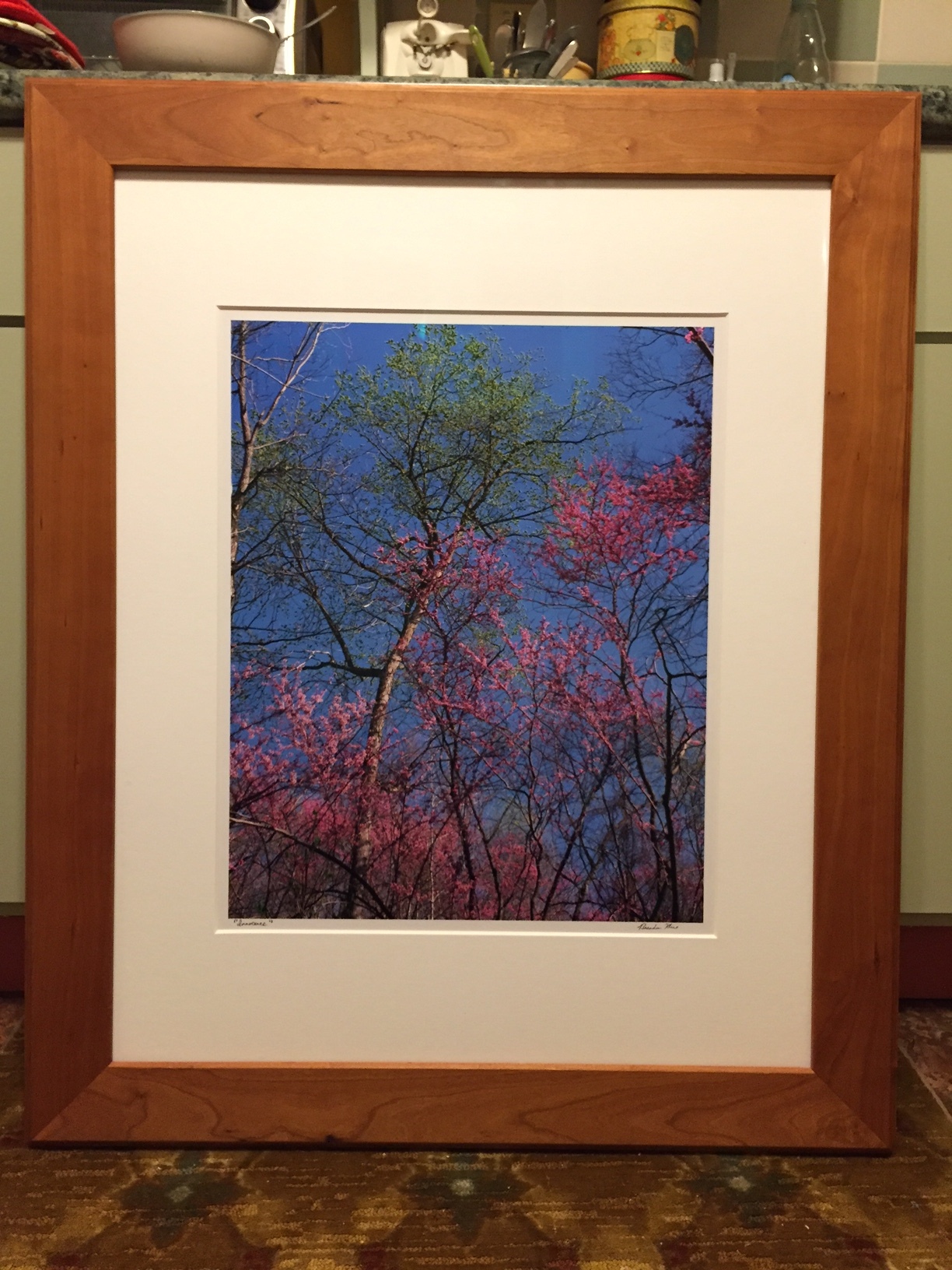 If you are buying prints from me, I like you to know you are getting a high quality, archival piece of art.
The paper – Fuji Crystal Archive is top amongst photographic paper, with a 70+ year rating. Each print is hand-titled with number notation and signed by myself.
Matting – I use Crescent Select Conservation and/or Museum Rag and Suede Mat-Boards. This line of Crescent's boards is pH buffererd to be acid-free and is rated to last more than a lifetime(hundreds of years) without discoloration. I hang my prints from the back of the mat-board, no dry-mounting is done, so as not to lose value to the art.
Glass – For my framed pieces, I use only Tru-Vue Museum and/or Conservation Clear Glass. The Museum is the best out there, treated for 99% UV protection and providing unbelievable clarity/anti-reflection. Well worth it's price, it allows for beautiful, natural viewing of the artwork while protecting it too! For a much more affordable price and still protecting the artwork, Conservation Clear also provides the same 99% UV protection. It just doesn't have the clarity of Museum Glass, yet better than standard.
Custom Framing
Currently, all framework I have on display are custom hand-made from lumber by my father and I. After a couple years of not being wild about the framing options I had been using, I got the notion of talking with my father, who, lucky for me, happens to be a highly skilled wood-worker! Each frame, I design and no two will ever be identical, thanks to the uniqueness of wood… My favorite wood to work with is Curly Maple(Sugar Maple with beautiful "curls" across the grain), as well as Cherry and Walnut. All are hand-rubbed with oil after any coloring/staining processes. One I truly love – the aquafortis technique of rubbing a water acid into the wood and then burning the color into it. It is an old Indian technique taught to colonial settlers in gun-making. Loosely translated, aquafortis means "loud-water." We have created several unique looks/styles and I tell you, you won't find frames like this anywhere! As a way to further add value to and accentuate each photograph, this envisioning creates artwork within artwork, and I feel they make a wonderful match!